AUDIENCEMEDIA
A simple display advertising solution that targets keywords on web pages
1. DEFINE A PRETARGETING STRATEGY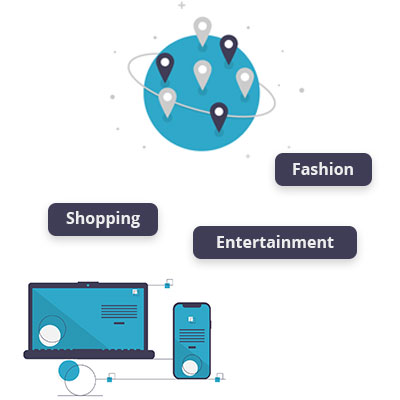 Target your prospection campaign according to geographic zones, devices, browsers and verticals.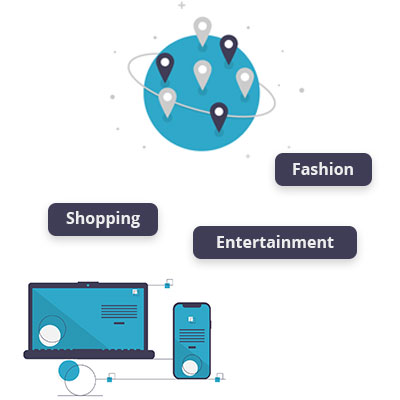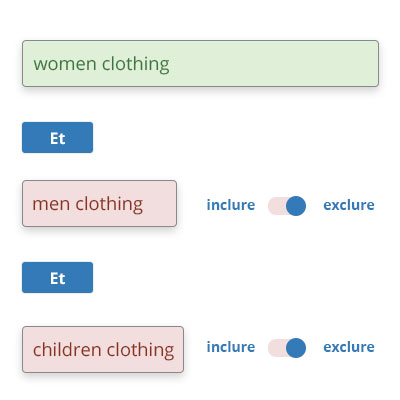 2. CREATE A KEYWORD LIST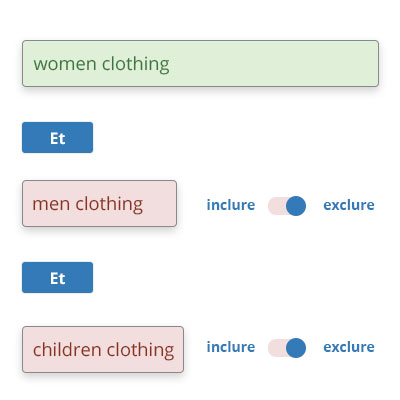 Declare your top keywords used on web pages where your ads shall be displayed.
3. IMPORT YOUR CREATIVES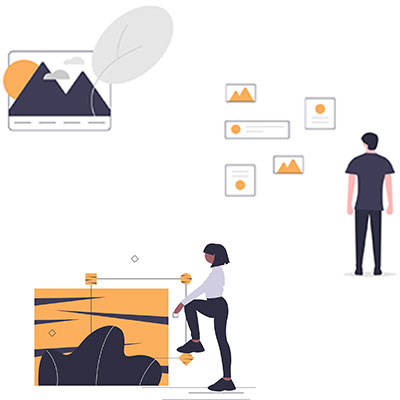 Upload your display banners or create native ads then save them in creative groups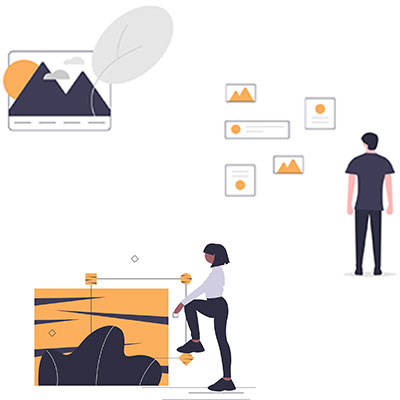 5. SET A BIDDING STRATEGY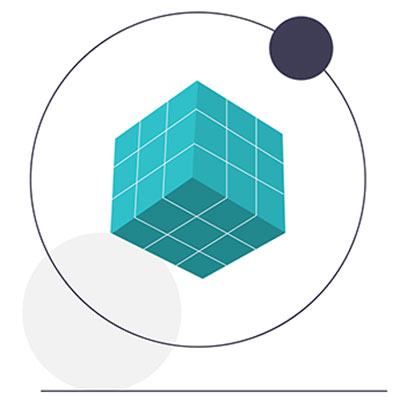 Declare few bid prices manually
or let the software built them automatically.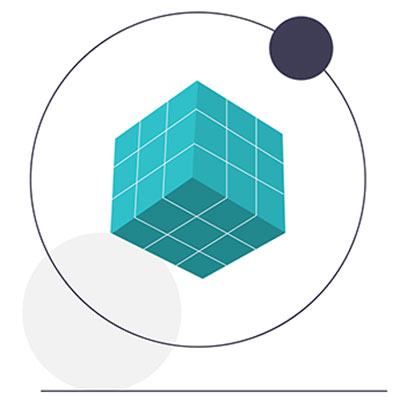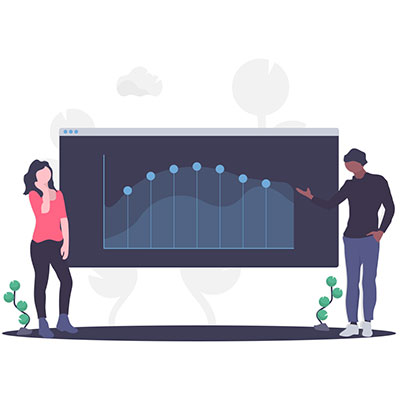 6. MEASURE PERFORMANCE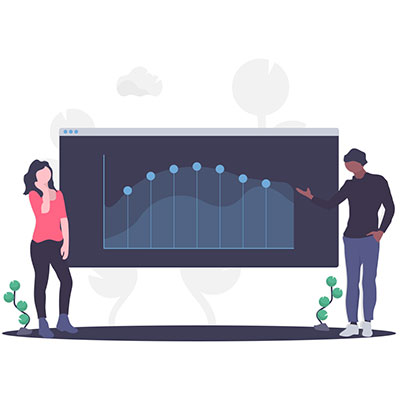 Analyse the Return On Advertising Spend instantly & refine your distribution strategy.
Ready to launch your first campaign ?
No credit card required to open an account.